Employee Story: Robert Barthold – "As a developer, this is the place you can let loose."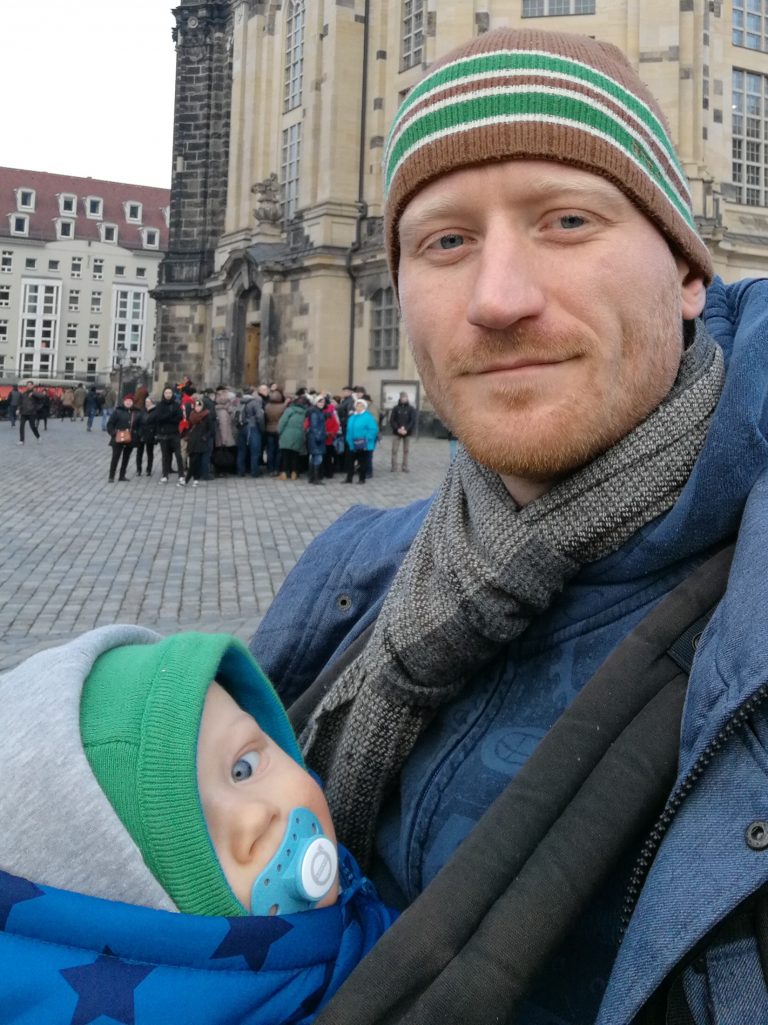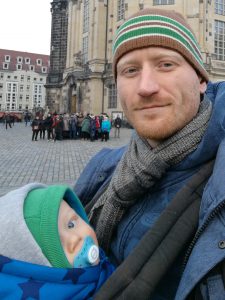 Developing procurement systems for leading global automotive suppliers and technology and media corporations is certainly great fun. Robert Barthold finds it particularly appealing to be creative as a software developer.

We don't develop everything along mainstream lines," adds the 34-year-old. "For example, when a request comes in, we are free to solve it as we see fit, to a certain extent. For instance, for the catalog assessment which is part of our procurement system, I had a free hand to develop the best solution." This included the use of our own Newtron framework and current web technologies such as JavaScript, HTML 5 or CSS 3.
"I enjoy working for Newtron," says Barthold. "With the help of our high-performance framework, swift developments are possible. That enabled us to set up the multi-vendor catalog solution within a very short timeframe. In addition, Dresden is a great city worth living in. People are open-hearted and courteous, there are many cultural offerings and the cost of living is still moderate compared to other big cities," he promotes. Last but not least, he praises the familiar working atmosphere. "We like to spend time together outside working hours," he says.
Being a developer, would you also like to contribute your own ideas, have a panoramic view to the city center of Dresden and receive free drinks and fruits every day? Then come and join us. We look forward to hearing from you! Contact: bewerbung@newtron.de.