Streamline procurement processes
Optimize and streamline your organization's ordering processes holistically with Newtron eProcurement. Through intelligent and automated communication between suppliers, buyers and users, you order easier, faster and cheaper.
Benefits of Newtron
eProcurement
How to optimize your procurement process (in German language)
The most important features –
Everything at a glance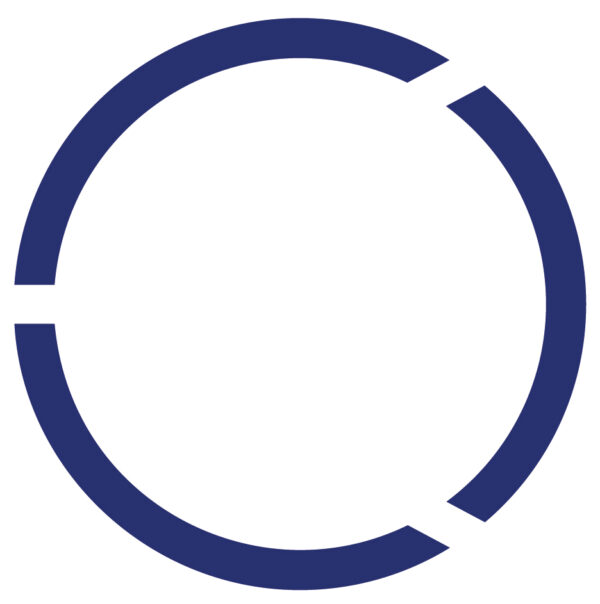 Consolidate order processes in your own webshop
Classic catalog buying with all upstream and downstream processes can be realized centrally and efficiently in your own webshop with Newtron: The Newtron multisupplier catalog solution offers intuitive handling and convenient search features for both internal and external catalogs, connected via OCI interface. Thanks to OCI-Background Search, external catalogs are searched in the same way as internal catalogs and their search results are displayed collectively.
Unlimited connectivity
Newtron integrates the solution into your ERP system on demand: Whether SAP, Microsoft Dynamics or any other ERP system, the connection possibilities are limitless!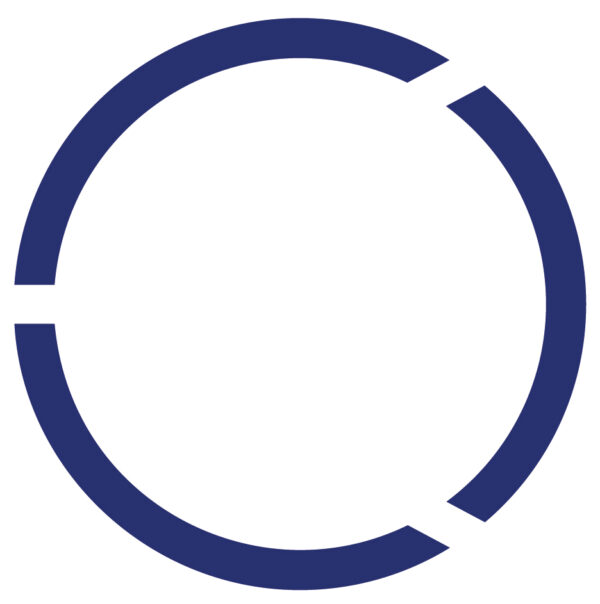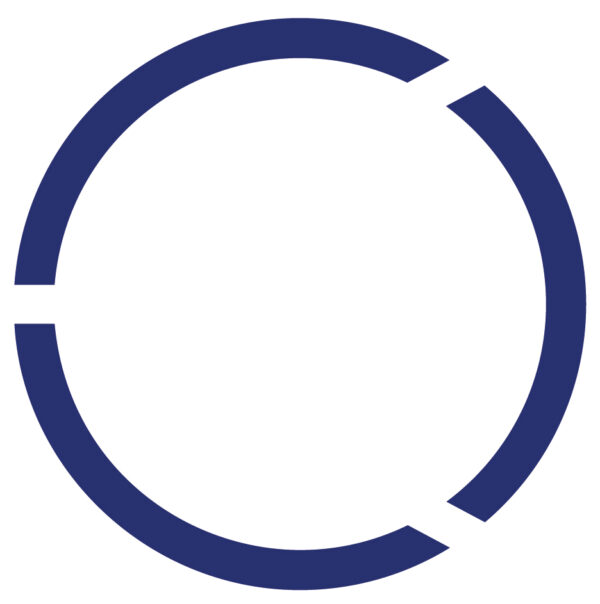 Take control of spend and compliance
All requisitions for indirect materials, free text requisitions, services and customizable articles can be controlled and tracked centrally via Newtron eProcurement.
The integrated reporting solution allows you to keep track of your spend at all times. Data is provided in real time. Missing data in order documents can be looked up and complemented via data enrichment.
All process steps will be documented and stored, among other things to ensure compliance guidelines are followed.
Accelerate approvals
Approval activities take up on average 10 to 20% of the total turnaround time of a procurement process. In addition, high waiting times and further inquiries greatly increase the cycle time of the process.
Newtron eProcurement accelerates and automates complex approval processes with intelligent workflows and automated notifications.
Thanks to the Newtron Mobile App, approvals can also be issued on the move simply at the touch of a button – Convenient and time-saving.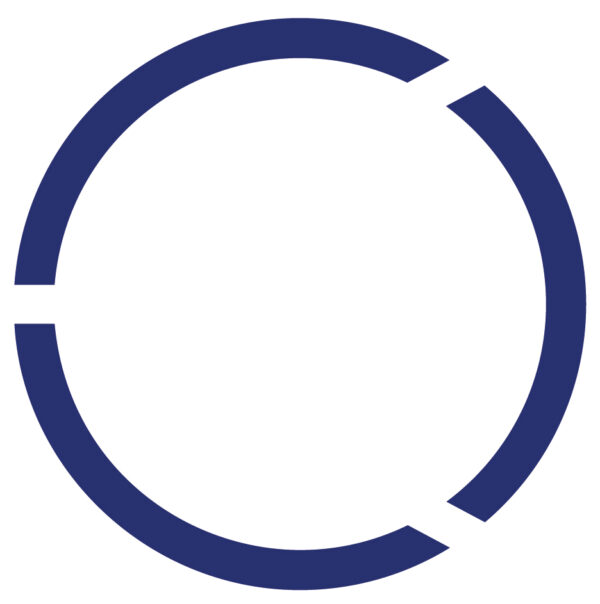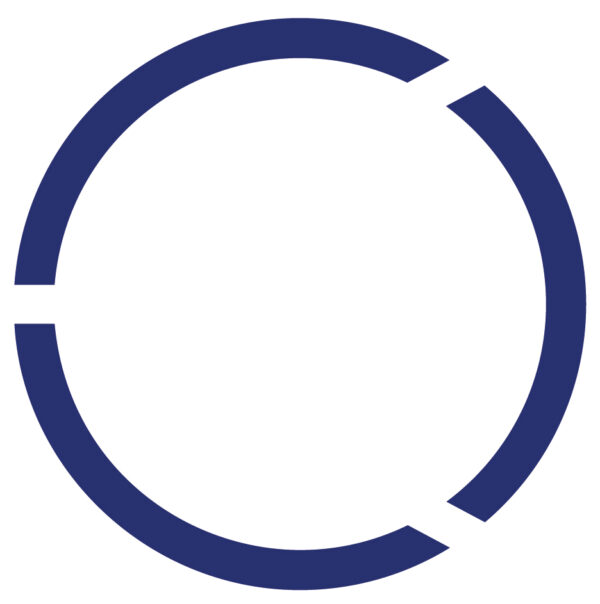 Automate order status and goods receipt
Newtron provides you with flexible solutions for electronic document exchange. Thanks to a user-friendly interface, you manage your clearing processes with ease.
The Newtron Mobile App allows you to book your goods receipt on the go, and thanks to the practical app scan function, you can easily attach accompanying documents such as delivery notes to the respective process.
Mobile procurement – Get the most important tasks done on the go
The Newtron Mobile App is the flexible extension to the eProcurement platform solution. Via app, you can execute the most important procurement tasks on the go on your smartphone or tablet.
Comprehensive functions are available for article search, order and approval processes and goods receipt. The prerequisite for using the app is the implementation of the Newtron eProcurement solution. The app is available for iOS and Android.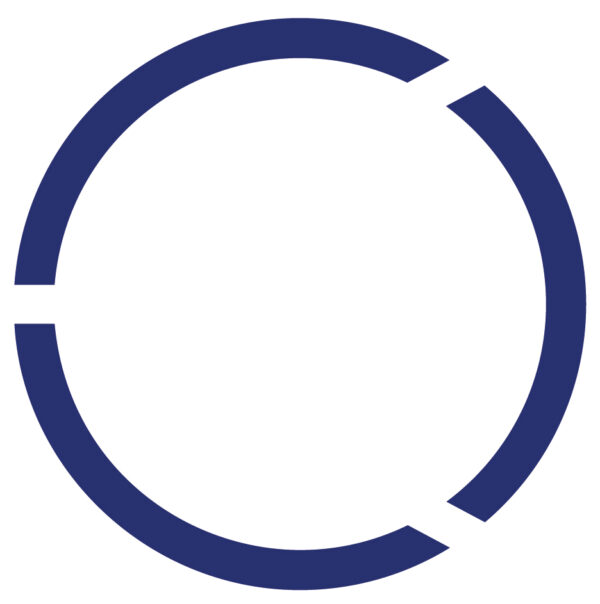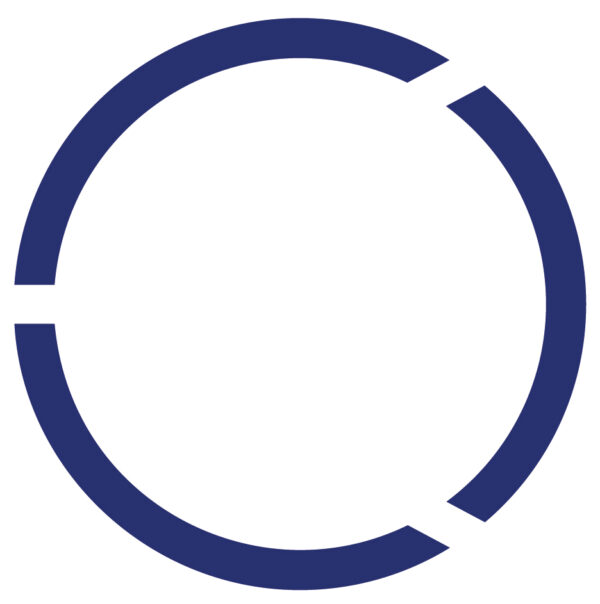 Modular solution
The eProcurement solution is built in a modular way and can be expanded and completed with the Newtron solutions eSourcing and Supplier Management / SRM.
(Free text) requisitions for example can be transferred easily from eProcurement to Newtron eSourcing in order to request a quotation.
How we support your procurement processes
Catalog
The multi-supplier catalog solution offers easy-to-use search functions, intuitive operation and full integration into any ERP system.
eBANF
Intuitive and fast requisitioning, structured and transparent bundling with subsequent transfer to tender and auction.
Service Procurement
Track the requisitioned services transparently and seamlessly.
Materials Management
Optimize your materials management and consolidate all relevant information automatically.
Warehouse Management
Optimise strategic and operational procurement processes for materials and warehouse management.
Clearing
Manage all order and follow-up processes automatically – achieve significant time and cost savings.