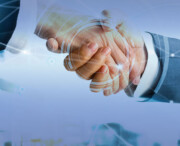 Better award decisions
with eSourcing
The Newtron software solution eSourcing supports you holistically throughout the entire sourcing process – from the initial requirement notification through bid comparison up to contract management. Intelligent, predefined and automated processes allow you to carry out requests and auctions in a time-saving and transparent manner, evaluate them and make better award decisions.
Benefits of Newtron
eSourcing
Conduct RFQs/tendering and auctions in a simple and process-safe manner and make better award decisions
Software streamlines purchasing processes through established standards and adapts to individual requirements at the same time
Comprehensive and flexible templates for all categories of materials
Access to over 100,000 suppliers from the Newtron network
Intelligent functions for internal and external collaboration
Audit-proof documentation and storage
Easy extension to Newtron eProcurement and SRM possible
Project management, service and system integration by in-house expert teams
How to optimize your sourcing processes (in German language)
The most important features –
Everything at a glance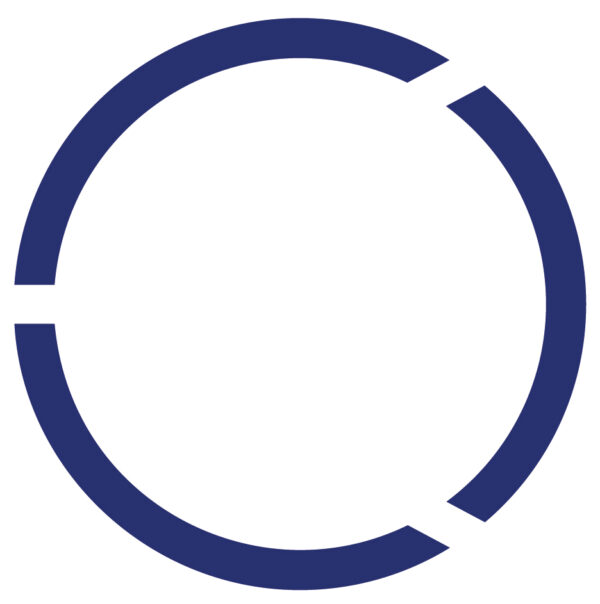 Measurable savings
With our solutions for tenders and auctions, you can measurably reduce costs: on one hand, through the holistic streamlining of your processes and, on the other hand, through significant savings in price negotiations. Our customers achieve savings between 8 – 18% in auctions and between 2 – 10% in tenders.
Inquire with ease
The intuitive interface makes it easy to get started. Extensive and flexible templates speed up your RFx process and ensure a professional market appearance. Even highly complex structures can be created with just a few clicks. Offer simulation lets you quickly and easily check whether all settings have been set correctly.
At the push of a button, you can request a multitude of suppliers simultaneously and automatically receive digitally comparable offers and information – easy and at significantly lower process costs in comparison to the "classic" way of tendering. You receive more accurate and superior offers – and in higher quantity.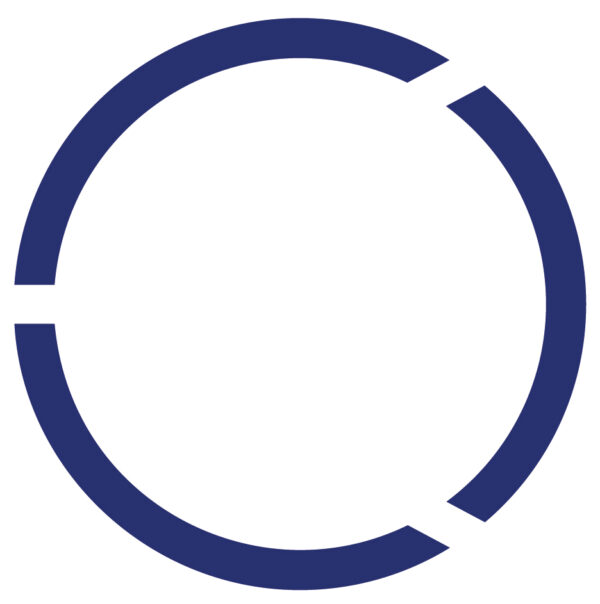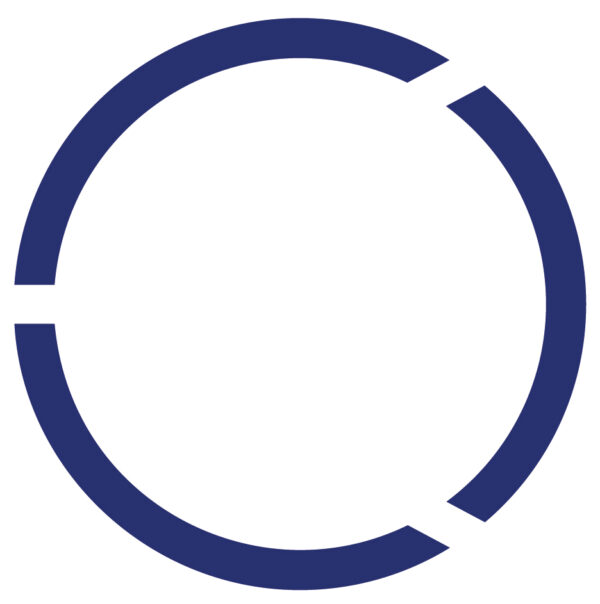 Find suppliers instead of searching for them
In addition to your own supplier base, the Newtron network is at your disposal when it comes to sourcing of suitable suppliers. This allows you to expand your supplier base step by step and increase the supply quality and security.
The Newtron network currently comprises more than 90,000 suppliers worldwide and across all industries.
Negotiate smart(er)
Keep track of the status of your negotiations in real time. Annoying follow-up phone calls about the whereabouts of e-mails and such are a thing of the past! Even reminders, modifications and further inquiries can be shared with potential bidders quickly, easily and well documented via Newtron.
Save yourself from manual comparisons of your bids – the automatic bid comparison feature allows you to evaluate them per click. Your requirements and preferences for individual criteria can be flexibly adjusted.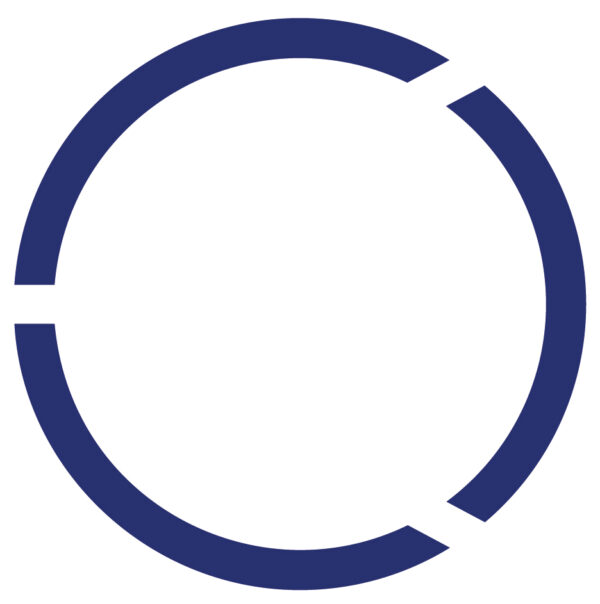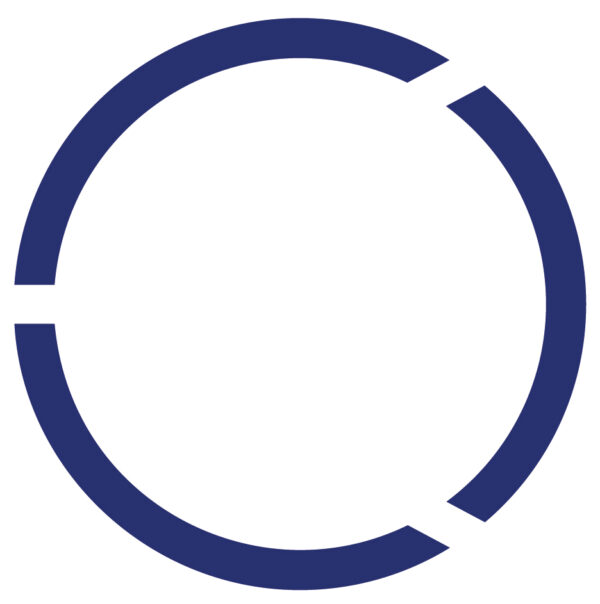 Audit-proof storage
All transaction histories, entries and supplier responses are easily traceable using the Newtron trading platform. This transparency leads to an exceptionally high level of revision security.
How we support your sourcing processes
Requirement notification
Collect, tender and award strategic requirements in a simple and efficient way avoiding media discontinuity.
Inquiry and tender
Simple and flexible requests – Whether it's a quick price inquiry or a complex tender: Save valuable resources and maintain a clear overview thanks to smart, automated processes and legally secure filing.
Auction
Save from 8 – 18% with Newtron Auctions: As a self-service option with the Newtron Auction module or as a supervised auction.
Contract management
Manage contracts digitally with ease – including a reminder function for contract cancellation or renewal.