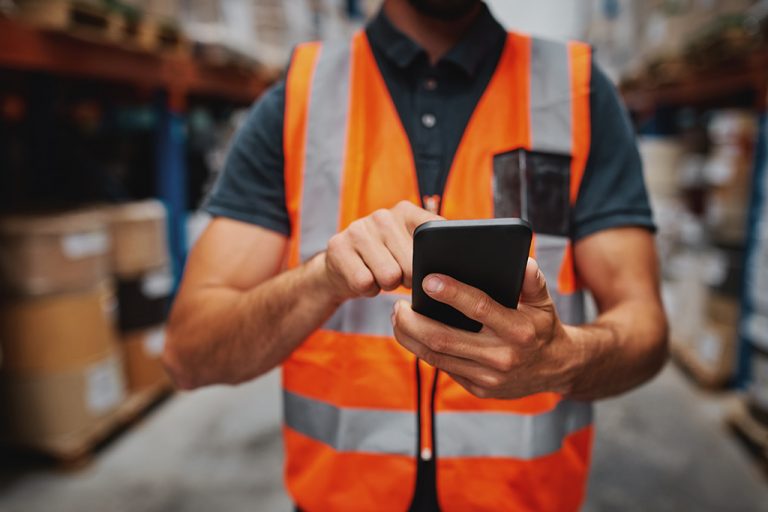 The Newtron Mobile App – Your mobile extension of the Newtron eProcurement platform
Easily complete procurement tasks on the go
The essential app features –
Everything at a glance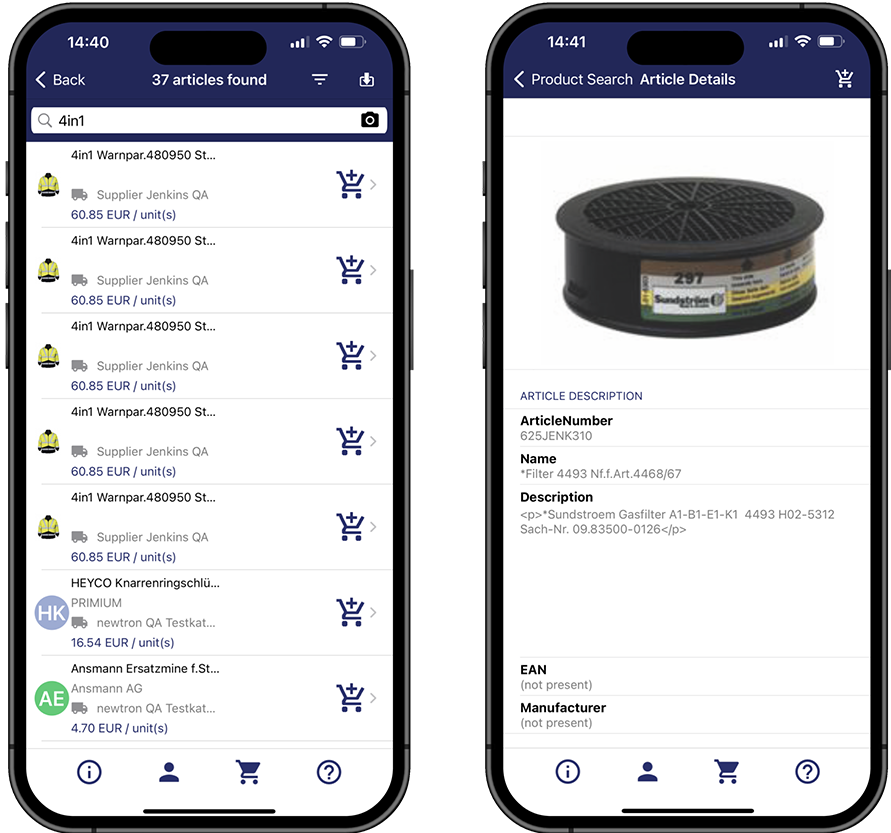 Create shopping cart
Search catalogs for desired products or scan the barcode of your existing item for quick search and reorder.
You want to start an order via app and complete it in the Newtron platform or vice versa? Don't worry, your shopping cart is always up to date!
Fill in order data
Correct allocations and yet fast ordering: Quickly select the right account assignments, shipping & billing addresses and additional fields for your order.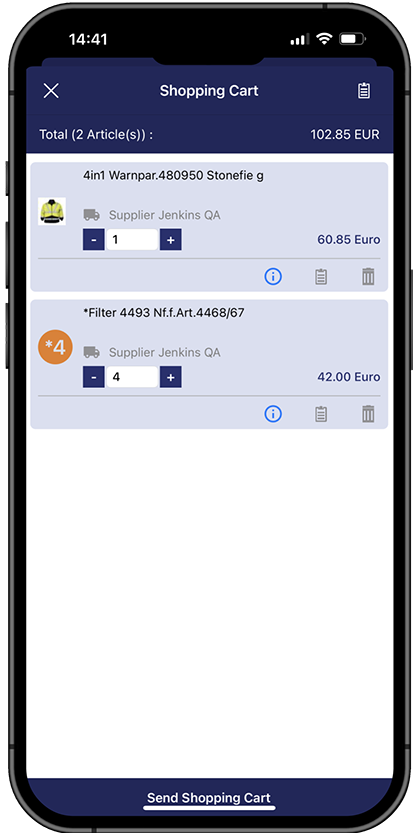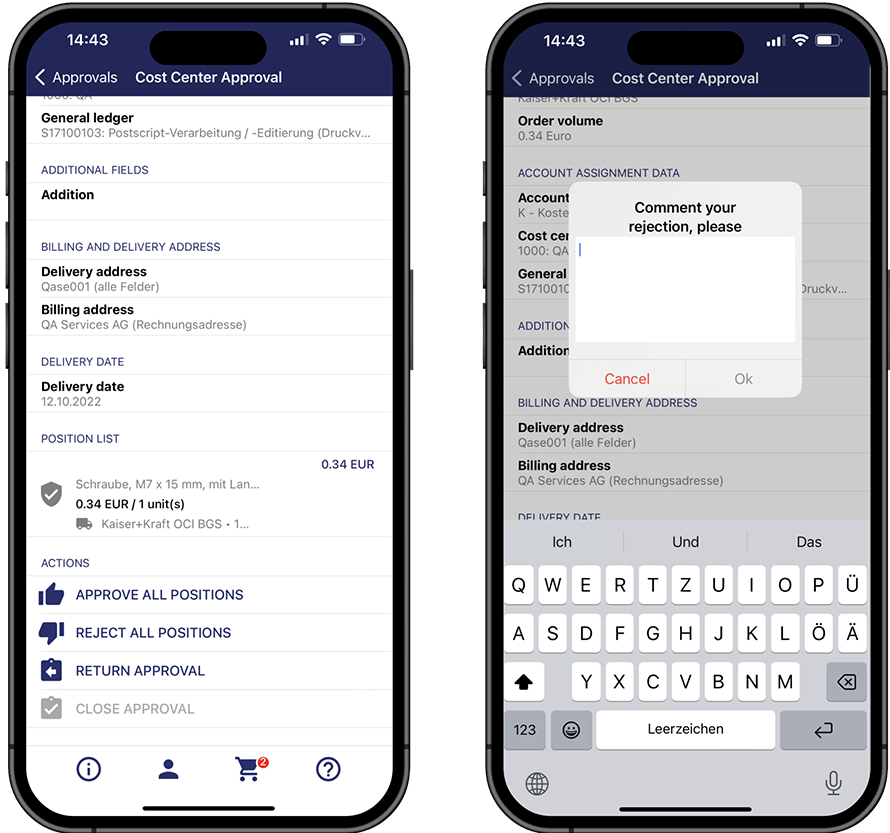 Grant & obtain approvals
It doesn't get any faster than this: order items can be approved or rejected at the touch of a button. With the comment function, rejections and change requests become easy to understand.
Manage goods receipt
Enter your goods receipts quickly and conveniently via app: Simply capture delivery documents with the app's camera function and attach them directly to the goods receipt. The barcode scanner helps you search for bookable orders.
How we support your procurement processes
Catalog
The multi-supplier catalog solution offers easy-to-use search functions, intuitive operation and full integration into any ERP system.
eBANF
Intuitive and fast requisitioning, structured and transparent bundling with subsequent transfer to tender and auction.
Service Procurement
Track the requisitioned services transparently and seamlessly.
Materials Management
Optimize your materials management and consolidate all relevant information automatically.
Warehouse Management
Optimise strategic and operational procurement processes for materials and warehouse management.
Clearing
Manage all order and follow-up processes automatically – achieve significant time and cost savings.