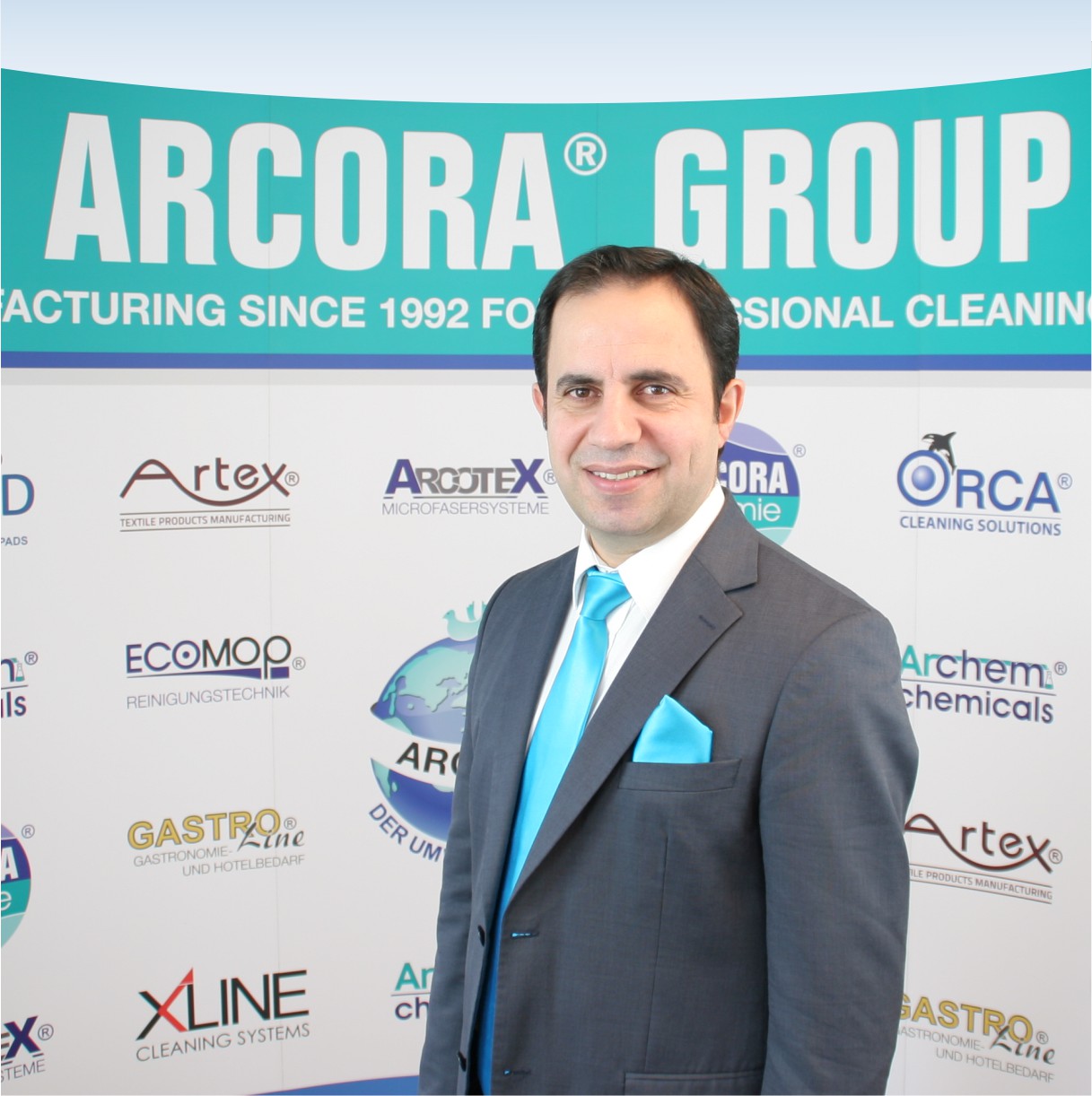 More than 1,000 buying companies are registered on the Newtron trading platform. More than 80,000 suppliers
offer their products to existing and new customers,

participate electronically in calls for tenders and auctions; and

use the solution and services to build long-term business relationships.
So what do suppliers actually say about Newtron?
Well… we asked. And the outcome was positive. One example of a supplier that Newtron has connected for facility management is ARCORA International GmbH.
The company is one of the leading manufacturers of professional cleaning systems in Germany.
"The approach via Newtron's web-based catalog solution is modern and fast," says Deniz Güler, Chief Operations Officer (COO) at ARCORA International GmbH. "In the future, we believe that companies will predominantly use this type of procurement solution. Thanks to the high professional competence and personal skills of Newtron  employees, getting ARCORA connected was a fast and uncomplicated process," Güler continues.
If you too are interested in the Newtron trading platform, please contact us. We will be more than happy to answer all your questions personally, show you the advantages of Newtron based on concrete practical examples and discuss the individual goals for your company.