Posts by Anissa Hartmann:
eCompetence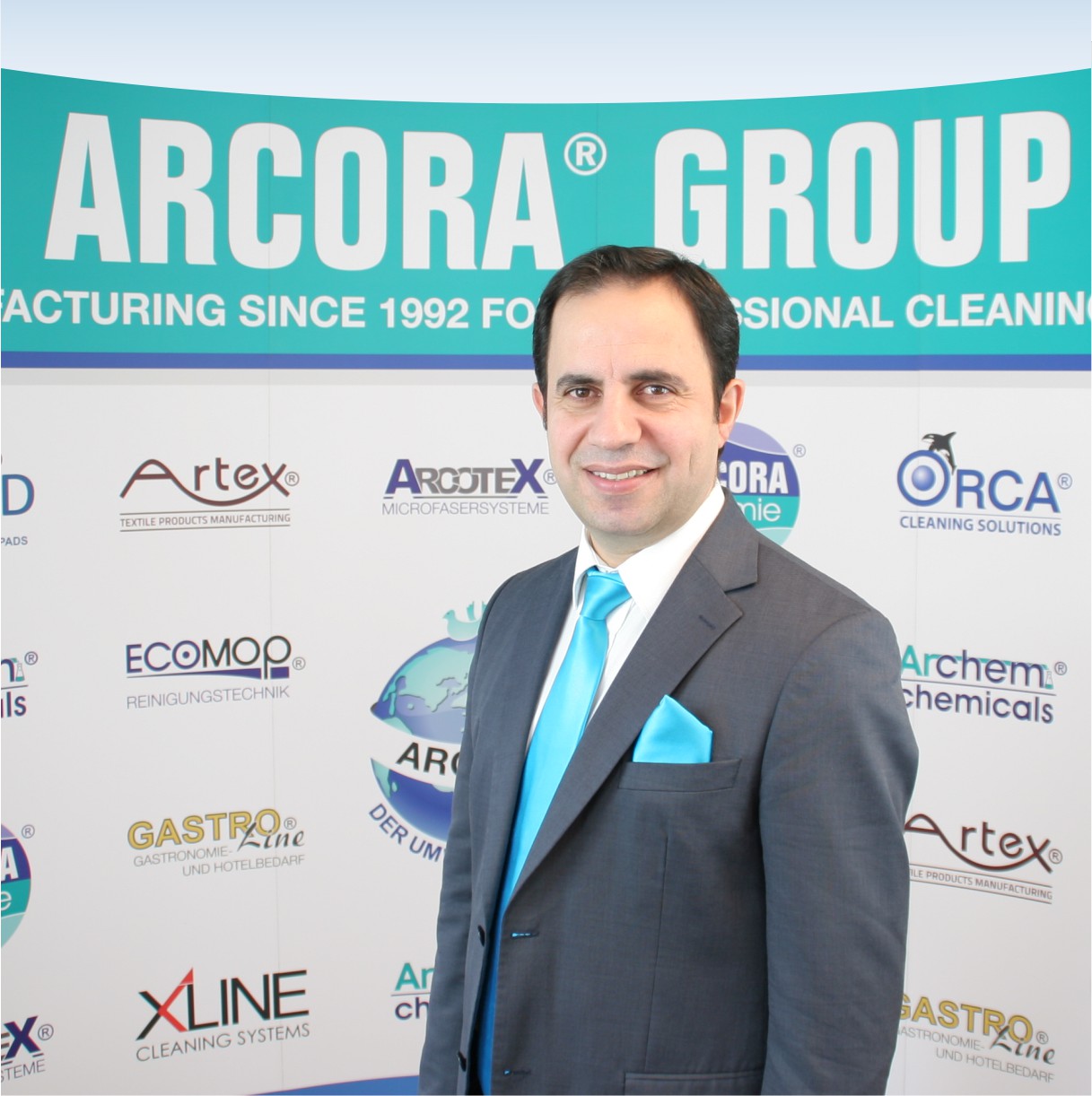 More than 1,000 buying companies are registered on the Newtron trading platform. More than 80,000 suppliers
offer their products to existing and new customers,

participate electronically in calls for tenders and auctions; and

use the solution and services to build long-term business relationships.
So what do suppliers actually say about Newtron?
Well… we asked. And the outcome was positive. One example of a supplier that Newtron has connected for facility management is ARCORA International GmbH.