NEWTRON inside
Employee Story: Christoph Haesler – "Now or never!"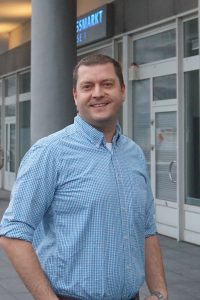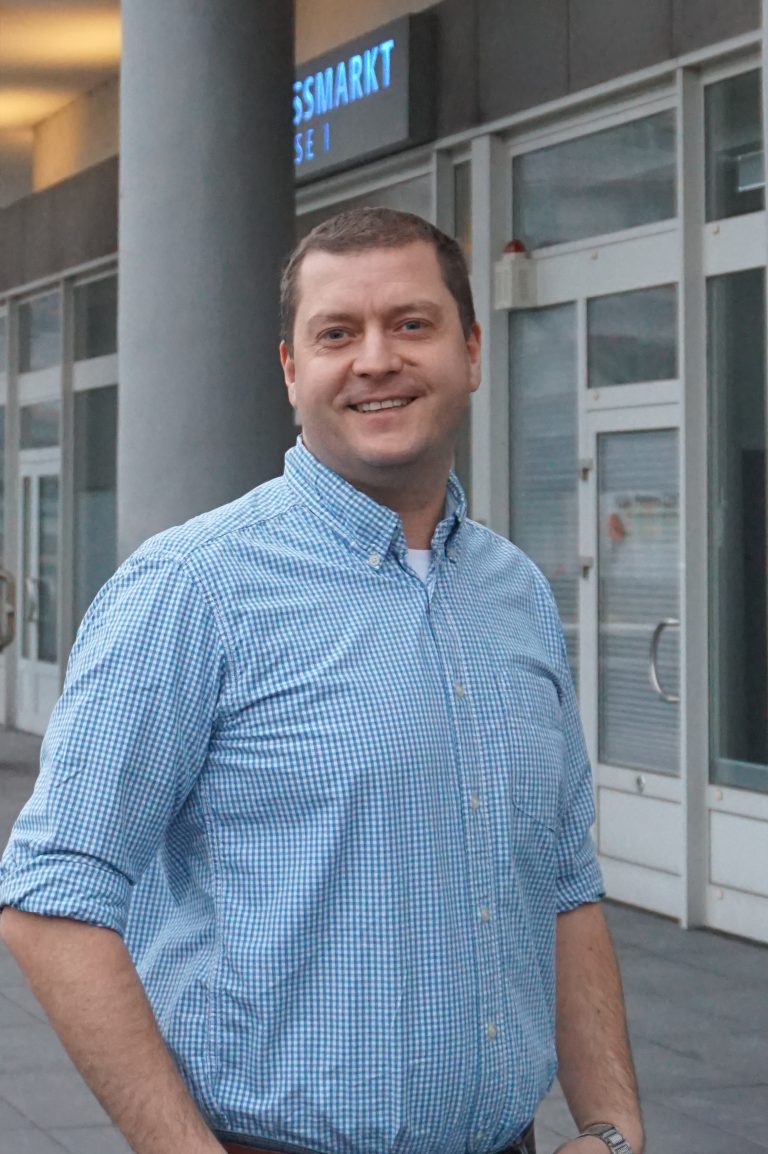 For two decades Christoph Haesler worked for one of the largest publishing houses in Europe. Over the past few years, the industry has increasingly been changing. Christoph Haesler liked the idea of working for a purely web-based product with a promising future.
"Now or never," was Christoph Haesler's maxim and so he decided to switch to Newtron on January 1st, 2017. "I had already completed my vocational training at the publishing house
and had held various positions in sales – it was time for exciting new tasks," says the 37-year-old.
As a business consultant at Newtron, he now advises one of the world's leading specialists in drive and control technologies and assists them with the deployment of the multi-supplier catalog solution. The future-orientated process engine of our catalog makes it possible for users to easily, quickly and independently configure individual business rules and program logic for
customers, suppliers and partners. Furthermore, Christoph Haesler manages the interface connection of our customers to ERP systems.
The bottom line after the first month at Newtron? "A superb and wide range of products, exciting customers, good service and a fantastic working atmosphere," says Haesler.
You would like to get to know him, fellow colleagues and our products as a candidate or customer?
We are looking forward to it! Contact us under: Bewerbung@newtron.de